From our origin, the Spry Group has been dedicated to creating projects that improve our society. Paolo Dvorchik, one of our partners, has always been on the forefront of this mission.
Today he serves as Lead Developer, Project Manager, and Creative Director on various Spry Group projects. For this month's employee spotlight, we met with Paolo to discuss his story. From his humble beginnings to his work with us today, Paolo has shown the kind of differences one person can make given the right opportunity.
From Construction Worker to Partner
Before he even considered a career as a programmer, Paolo worked in construction from the time he was a teenager. To put it lightly, it wasn't his favorite job. He often endured terrible work safety conditions and low pay. "It's not an exaggeration to say that I came within seconds of dying on multiple different occasions," Dvorchik said. Nevertheless, Paolo was able to find the good in his work.
"It instilled in me a strong work ethic from a very early age, and I got a real sense of satisfaction from seeing what I had completed at the end of each day."
At 24, Paolo was able to use the money he determinedly earned to pay his way through college. He went on to earn his BFA in photography and videography from the Art Institute of Boston. "During my senior year I started a Masters of Education at Lesley University with a full scholarship," Dvorchik said, "but later left the program with a 4.0 GPA to pursue other things."
Following his bachelor's degree Paolo started his own programming business on the side. This is when he was originally contracted into The Spry Group.
"I saw a chance to take my skills to the next level," Paolo said, "And that's exactly what I did. I learned an astronomical amount about running a small business and improved my programming abilities ten fold. With Spry, I found a place I could learn and create, and a place that I could make my own."
Paolo quickly proved himself as an invaluable member of the team, as you will read, and became a Partner 2 years after joining.
Programming at Spry Group
Working at Spry Group has allowed Paolo to expand and develop his programming skills. He's also proven to be a self-taught learner.
"I love to learn and thrive on being challenged," he explained. "By picking up new concepts and languages rather quickly, I'm constantly on the lookout for new things to explore and new problems to overcome."
As a Spry Group developer, Paolo has developed his expertise in several programming languages, including Javascript and Python. "I enjoy Javascript because it's always on the cutting edge of things. The community is always pushing the envelope." Paolo describes Javascript as "simply indispensable" when developing apps.
When it comes to Python, Paolo likes its clean structure, the community's cohesiveness, and the way it encourages developers to structure their code. "Unlike many other languages, Python is fundamentally based off the idea that form follows function. It's a lot more intuitive than Javascript and has fantastic tooling to boot."
Wearing Many Hats at Spry Group
Paolo has been involved in almost all of the major projects taken on by the Spry Group. His first involved building a data warehouse for the New York City public transportation system.
The challenge was to identify weaknesses in the city's public transit, like finding areas with large elderly populations that didn't have access to handicap-accessible train stations. "While it was primarily a training project, it also allowed me to do some public service work which is something I've always been passionate about," Paolo explained.
"I love the idea of driving public policy through data, and it's something I continue to push on our current projects."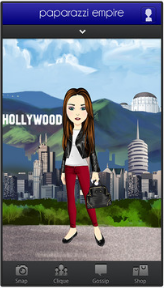 From there, Paolo went on to work on a mobile app, the game Paparazzi Empire. "It was my first chance to build an entire MVC from scratch," Paolo explained, "and, unbeknownst to me at the time, it would also provide me with my first opportunity to lead a project. While I would hesitate to call the project an unqualified success, we did meet client expectations and made it to launch."
Another notable project for Paolo included creating a data warehouse for Competitive Advantage Research. The goal of the project was to put together all federal campaign donations tracked by the FEC, combined with local donations tracked by NY BOE. "Once we were done extracting and organizing the data we could ask the data warehouse fascinating questions… Which industries exert the most financial influence in local elections in NYC? How much of the money in the governor's race comes from outside the state, and where is it coming from?" Paolo is very interested in politics and working on the project had him feeling "like a kid in a candy store."
Paolo went on to take the lead developer role on a carbon life cycle analysis application for CoClear. "At the time it was the largest project we had ever taken on," Paolo said. "I gave a presentation on it at NYCCamp… This was the first project I ran almost exclusively by myself. I was responsible for client communication, organization, and pretty much all facets of development besides the original systems setup."
Paolo confronted numerous challenges while working through the project including those that led to the charts' development. Nevertheless, Paolo considers CoClear to be his favorite project to date
The work was challenging and interesting. The client was fantastic to work with. And I really felt like I was doing some real social good within the sustainability sector."
Paolo is currently working with TypeNetwork, the largest project for the Spry Group until recently. Paolo manages a team of five to ten people and serves as both Project Manager and Lead Developer. "I wound up taking control over the project about 5 months in after we had a rocky start under the original leadership."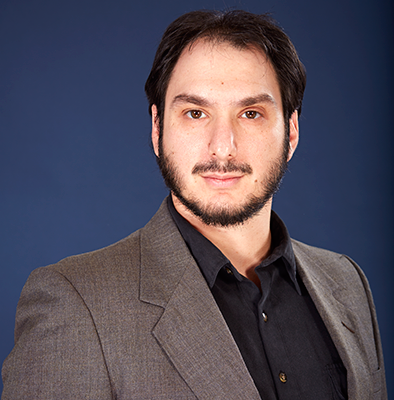 Paolo stepped in and reorganized the project, which improved the business relationship. "In short, this project provided a great opportunity to hone my project management skills, as well as practice client communication in a complex environment." After two years Paolo is proud to see the project run smoothly and calls it a "fantastic success."
Improving the World at Spry Group
While Paolo's time at Spry Group has involved various projects, it's his drive to make the world a better place that serves as a common theme.
"As a kid, I always wanted to make the world a better place. Now that I'm an adult, I firmly believe that I can. That's one of the main reasons I became a founding partner at Spry Group - I can drive what sorts of projects we work on."
Indeed, whether taking on projects to understand voting behavior or improve sustainability efforts, Paolo knows that working at Spry Group means doing what you believe while still paying the bills. "I firmly believe that it's incumbent on all of us to leave a better planet for our children than what we were given," he explained.
"I can make a living doing the things I love and still focus on issues I'm passionate about. Be it politics, sustainability, or socio-economic change the work that I do can make a difference. And that's a dream come true for me."
This sentiment carries over to his personal life. In his spare time Paolo works with The Town Hall Project, an organization dedicated to driving civic engagement and helping people meet with their elected representatives to voice their concerns. Paolo sees this work as fitting into a larger narrative: "I believe in empowering people to have a say in their own lives. Ensuring the government works for us is a crucial step in that, and the best way to accomplish that is through consistent civic engagement."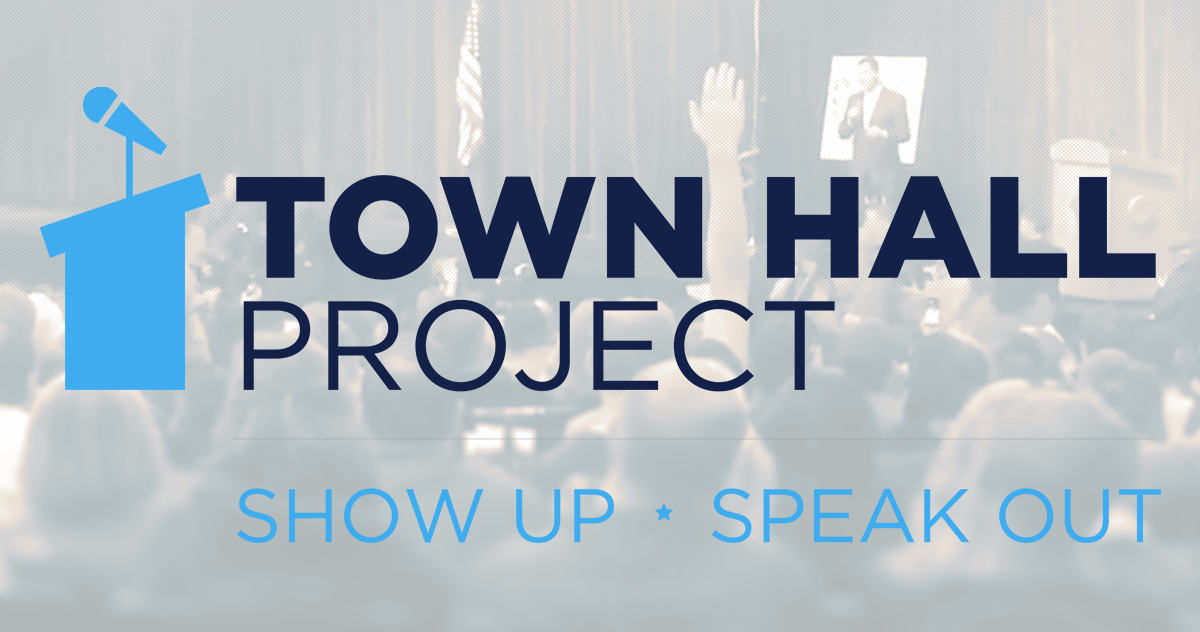 At Spry Group, Paolo also has the opportunity to use his passion for art and design. Among his various roles, Paolo serves as creative director, meaning he supervises the visual and conceptual aspects of Spry Group's designs. As creative director, Paolo worked on different client projects including the energy data analysis company EnerKnol. "This is where my art degree serendipitously comes in handy," Paolo said, "and I quite enjoy the creative freedom it affords me."
When asked what else he loves about working at Spry Group, Paolo was reminded of his early days as a construction worker.
"I derive great satisfaction from building things and seeing what I've accomplished. Only in my current role instead of making a wall, it's a piece of software. Instead of building a condo, it's a thriving business."
Creating quality products is what working at Spry Group is all about. Paolo and everyone at Spry Group show that strong business and improving society don't have to be mutually exclusive.