It's been a long road since I started Spry Group in 2012. Every year has brought new challenges, lessons, and unexpected changes in the direction, strategy, and growth of the company. 2016 has been no different.
Our revenue has doubled this year, as has our team. We started exploring new lines of business. Our internal processes and practices have matured. One of our partners withdrew. We shuttered a joint venture. We went on our first company retreat. We've proudly launched new projects. In the process, we've learned more about ourselves and verbalized what we want to be doing.
2016 has been a year of continued growth. Our revenue has almost doubled again, as it has every year since our inception. The additional revenue has allowed us to nearly double our staff, establish a second team, and strong operating runway. In 2017, we aim to double our revenue again, grow our staff by an additional 50%, and establish a 3rd team.
As our team has grown so has our capacity and capabilities. We've gained four excellent developers this year in Carlos, Cherny, Martin, Matvey which allowed us to take on additional projects. Joshua Chennault joined us as a designer. Having him as a team member has opened our eyes to just how important good design is for our clients and satisfaction in our work. We've also significantly expanded our marketing capabilities with Jen Begeal, Suza Kanon, and Tiffany Scarlett. Additionally, our day to day business operations have been taken over by Daniel Dilberger, allowing me to focus more on business development and client services. In 2017, we will continue to expand the development team, with the aim to bring in 3-4 more developers and 1-2 account/project managing developers to lead teams.
In our first few years, we invested in streamlining our development and project management processes. We are really happy with those, as are our clients. With the addition of Josh to the team, we established and improved our design and review workflows. We have a process that goes from blank slate to brand style guide and application mock-ups efficiently. Looking ahead to 2017 we're going to expand on that workflow to better incorporate our UX prototyping and the hand off to implementation.
Our Partnership changed this year. Erek Tinker, was lured away to pursue his dream of creating socially progressive content, Pax Solaria. His wit, political acumen, and social grace will be missed. His progressive mindset, will continue in the partnership and we look forward to working with him in his new venture.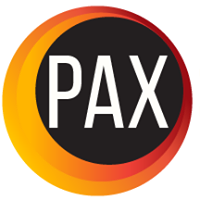 Early in the year, we chose to shut down our AER Analytics venture. The top down models we were using for optimizing power plant spending were developed for coal power plants. When our anchor clients informed us that they had decided to largely move away from coal and either refuel with natural gas or move to gas turbines, we were at a crossroads. It was good news for the environment, but bad news for us. We explored pivoting to wind, solar, and natural gas. Unfortunately, there isn't enough historical data on renewables to adapt the models, and there needs to be a multi-year research effort to develop new models. With natural gas the historical data is there, but the turbine vendors largely guarantee reliability and have required maintenance agreements, it would have been hard for us to sell what clients what they already have. In the end we agreed with our partner in the venture, Dr. Marie Corio, to cease development of the service. In the meantime she continues to do impressive work with bespoke econometric analysis of generating systems; Helping support capital decision making such as due diligence on purchases and maintenance budgeting for coal, wind, and solar generating systems.
But 2016 hasn't just been all about the projects, it's been about the people. We had our first developer retreat in Panama. It was the first time we had the whole development team together in one place! It was a pleasure to get to meet Cherny and Martin in person for the first time, after working together for almost half a year. I got to practice my Spanish a lot, learned the joys of driving in Panama City. We even survived a river rafting adventure through class 4 rapids!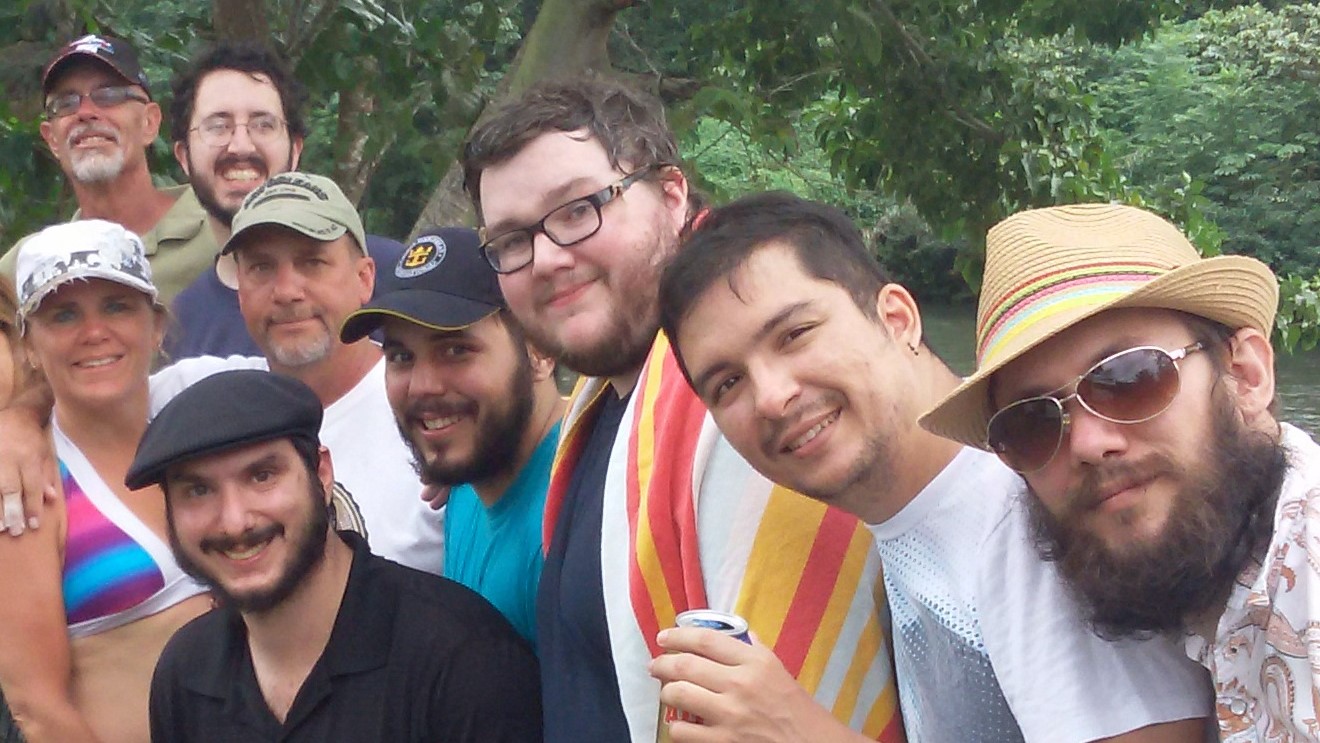 With the addition of Jen, Suza, Josh and Tiffany, we recognized an opportunity to provide marketing services to our clients. Earlier this year, we sponsored New York Energy Week. We assisted with a lot of the event marketing by helping with their websites, creating copy, paid and partner ad campaigns, in addition to mapping out their marketing and sales pipelines, and setting up analytics for their digital marketing. We have also been consulting on digital marketing with TypeNetwork, as well as building and executing the strategy for Spry Group. We discovered the team structure and project management approaches that work for marketing are different from what works for our development team. We decided to spin out our marketing services into it's own entity. In 2017, we'll be launching Spry Marketing. Spry Marketing will be offering a subscription based marketing service with the goal of helping companies meet their marketing needs on a fixed monthly budget while still being agile enough to adapt to the ever changing marketing landscape. Spry Marketing will offer a mix of services ranging from basic marketing automation tools, strategy development and tracking, and campaign management fit to fixed monthly budget and the client's needs.
It has been a great year for client projects. TypeNetwork is our first major product launch with a large user base. It's built with an angular frontend and django rest framework serving an API. Its e-commerce features and font delivery are completely decoupled. The site has been a great partnership, and we love working with them. We managed digital presence and for New York Energy Week. The events at NYEW were largely sold out and it was an outstanding learning experience being surrounded by the best and brightest who are sculpting the present and future of the energy industry. We helped with the launch campaign for EnerKnol Data's integration with RTO Insider by producing videos, landing pages, print ads, digital ads, one sheets, and pop-up banners for the launch event, digital campaigns, and sales team. We helped architect SeriousMumbo, and developed a number of the microservices that will support their cloud platform and did a large amount of development on their email client. We created a embeddable form widgets for RevPoint Media's Jangl platform allowing their clients to easily collect web leads and submit them to the platform. Spry Marketing is already providing services to a handful of businesses helping them improve their digital presence. We're soft launching Cikyk as I write this.
The most important thing we did in 2016 was develop our mission statement. When we started developing our marketing strategy we discovered we didn't have a strong framework making high level decisions. We had talked about what we wanted to do internally, but hadn't really formalized it as a single statement. We decided to craft a mission statement to improve our focus.
From the reporting work we've done to date, it's really been the energy and sustainability projects that our team has been passionate about. Most of our team has creative or entertainment backgrounds, and we want to work on more projects that are simply fun. When surveyed we also found our entire team felt deeply about social justice and quality of life related issues. We also discovered our interests run well beyond software. We love physical computing and building real things. Our talents span electrical and mechanical engineering disciplines. We also feel design is an essential tool for success.
In 2017 The Spry Group's mission is to build a more sustainable, fascinating, and just world through the exploration of technology, data, and design.
.darrel.